Why is the Gates foundation investing in GM giant Monsanto?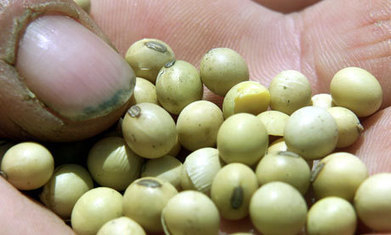 The Bill and Melinda Gates Foundation's investments in Monsanto and Cargill have come under heavy criticism. Is it time for the foundation to come clean on its visions for agriculture in developing countries?
Susan Davis Cushing's insight:
Could this be a breakthrough? An article questioning the Gates Foundation support of Monsanto in a Gates Foundation sponsored blog? Rhetorical and circular perhaps: this is nevertheless a huge door cracking open.
See on www.guardian.co.uk