'Overdressed,' by Elizabeth L. Cline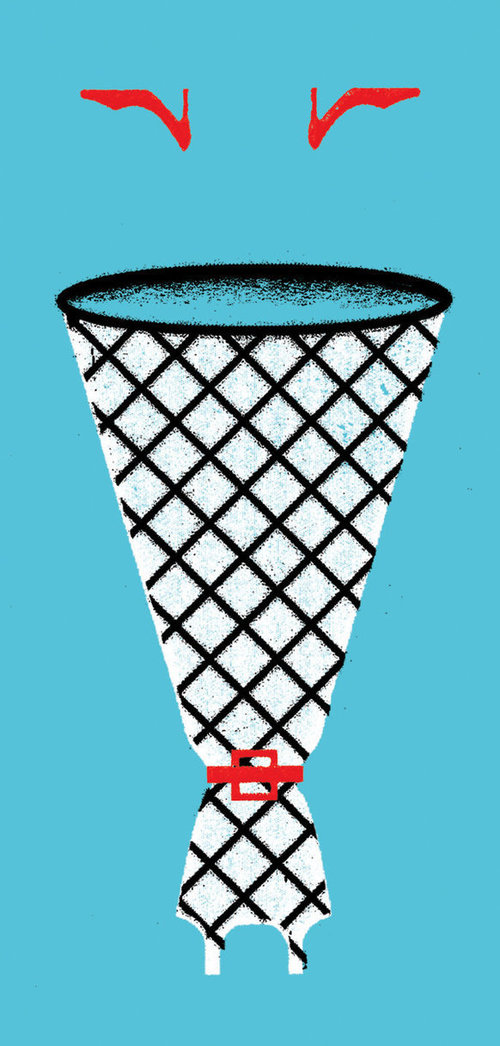 Elizabeth L. Cline surveys the cultural, economic and environmental consequences of our never-ending hunt for low-priced clothing.
Susan Davis Cushing's insight:
Reading this review is the next best thing to reading the book: get it on  your weekend reading list — I suppose I'm one of those "ethical fashion boosters" spoken about. Hard to manage the lifestyle, but, I challenge you.
See on www.nytimes.com